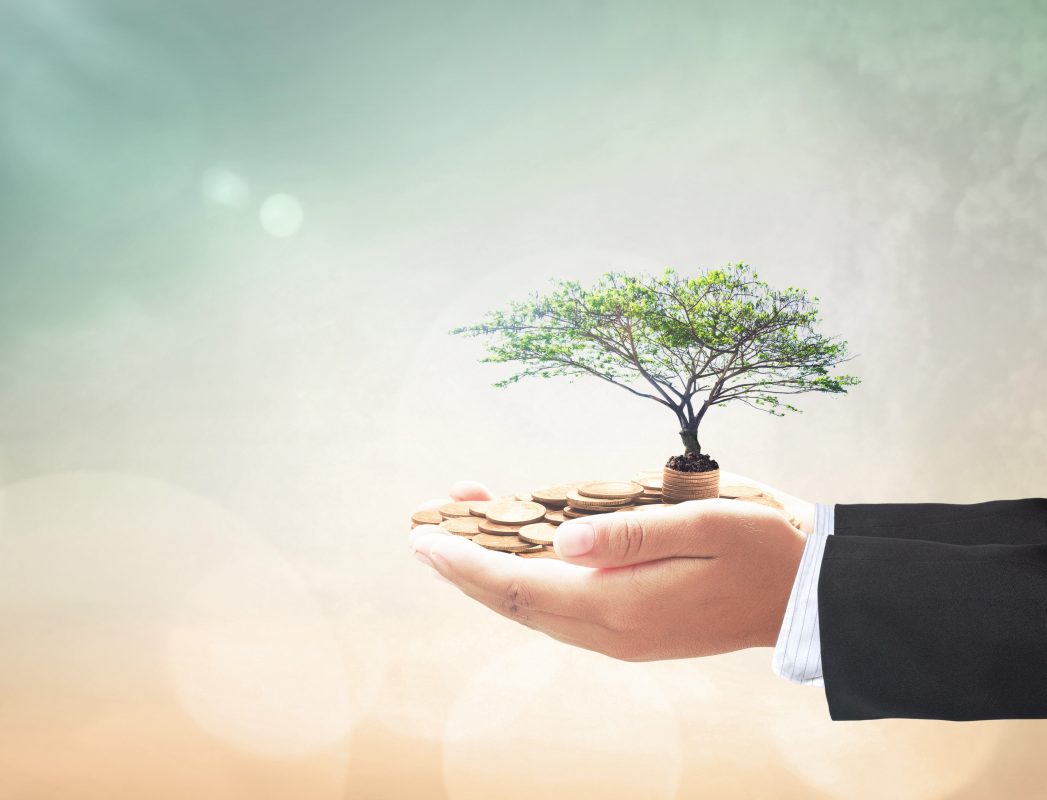 Company:
Multinational operating in the energy field
ACM & Partners intervention
Enhanced their sales model from B2B to B2C
Established relationships with leasing banks and investors in order to create the correct financial tools, both to help the client and match the company needs.
Examined and implemented a vertical CRM system for the company's customer financial management, including risk analysis, credit coverage, debt collection, and active portfolio management.
Studied and implemented a SICAV-SIF in order to unify their renewable energy plants (photovoltaic and wind) which are located in different places in the world and owned by the same Chinese HQ. The achieved goal was to make the various assets fiscally efficient and to centralise and improve their maintenance and management, and in a subsequent step we enhanced the company assets leading to new aquisitions.
Helped create the contacts the company needed in order to organise a customer credit system across the Group branches, particularly in Japan, USA, France, UK.
Created for the Italian branch its 2017/19 strategic business plan.
Helpedplan the new branch opening, a 100% subsidiary of the Italian branch, in Australia. We took care of local branch management, staff recruitment and selection, financial and strategic business plan, local sales partner search and making contact with distributors.