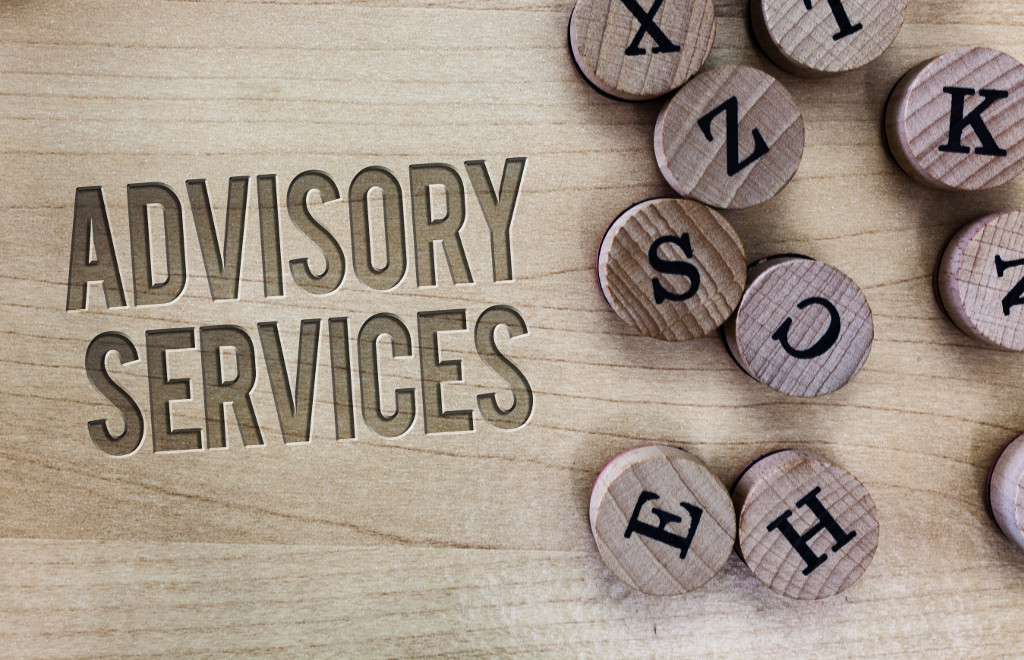 ADVISORY
We make ourselves available to analise company requirements as regards its development targets.

We identify possible obstacles to the company evolution path

We evaluate the available and/or attainable resources in order to give taylor-made solutions for the short, medium and long term.

We consider all the options on the table, without allowing ourselves to be influenced by conventional procedures.

Thanks to our established international relationships, we can also search for solutions abroad

We facilitate a company's communication with its stakeholders, banks, sponsors, employing those channels and procedures that ease efficient relationships.